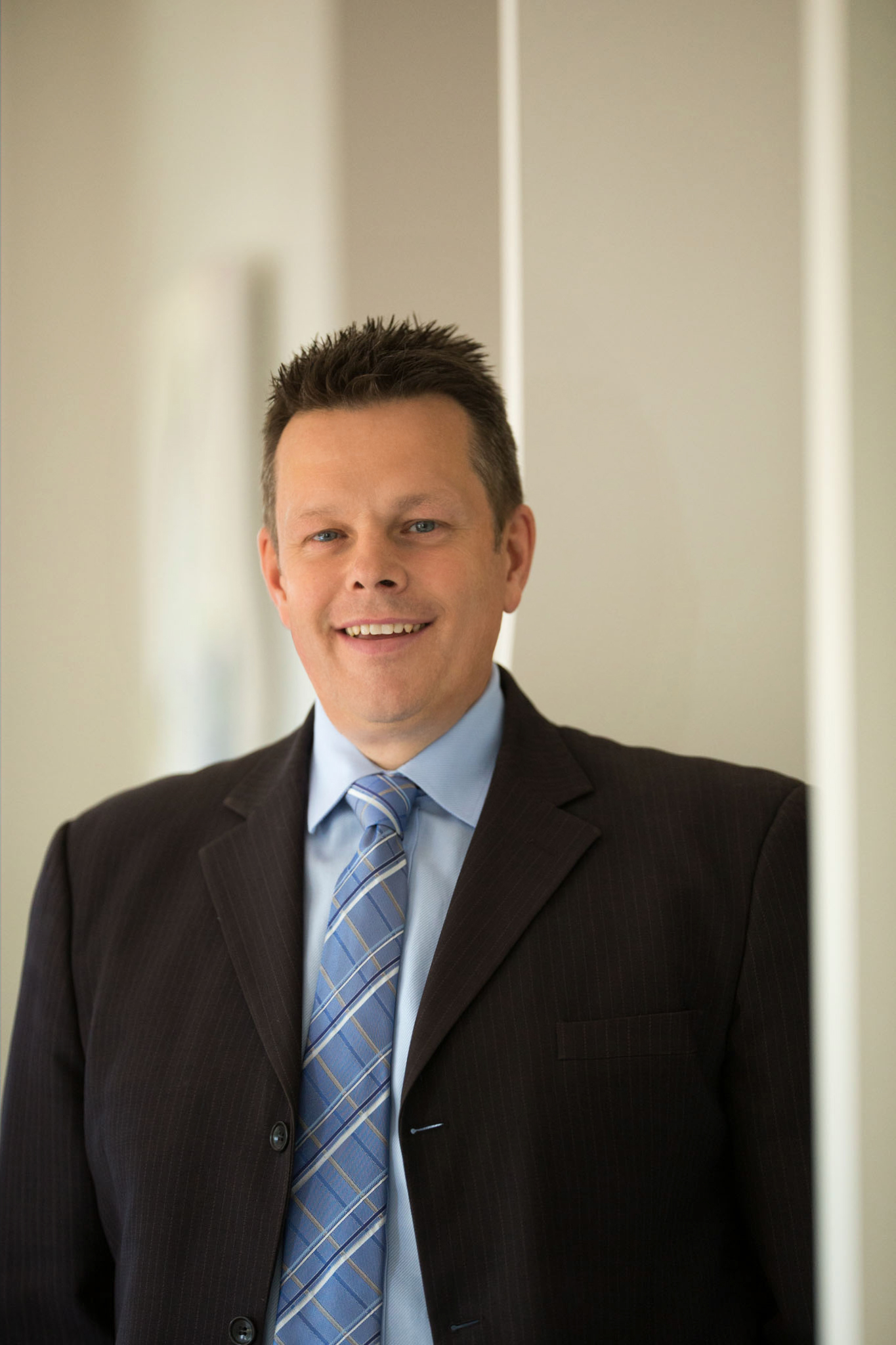 Matt has spent over 25 years in healthcare in Australia and Asia Pacific, with the past 20 years being focussed on the medical technology (medtech) sector. His last role was as Director of Medtronic Australasia's Cardiovascular business. Matt honed his skill for driving accessibility of credible medical technology in the Asia Pacific region whilst working in a regional strategic market development role at Medtronic.

Matt founded Australian Healthcare Solutions after leaving the corporate sector in 2008 and has since provided strategic market development solutions to many multinational medtech companies and start-ups alike. Matt holds an MBA from Mt. Eliza Business School, a Bachelor of Education (La Trobe University) and a Diploma of Applied Science (RMIT).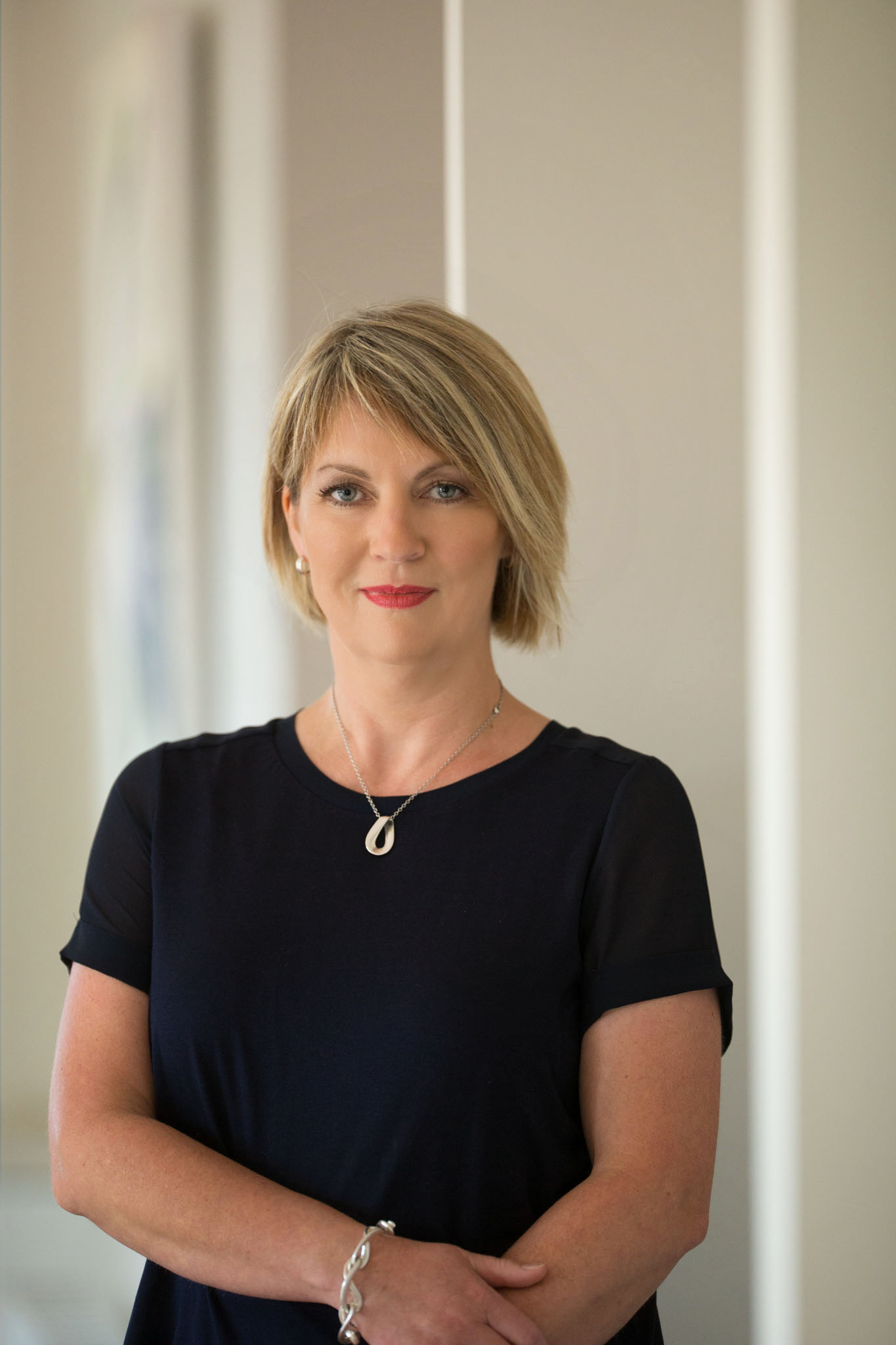 Cath has spent over 25 years in healthcare in Australia, with the past 15 years being focussed on senior marketing and project management roles within the healthcare and nutrition sector. Cath holds a postgraduate degree in Marketing (RMIT), a Masters in Nutrition and Dietetics (Deakin University) and a Degree in Science (Melbourne University).
Consultants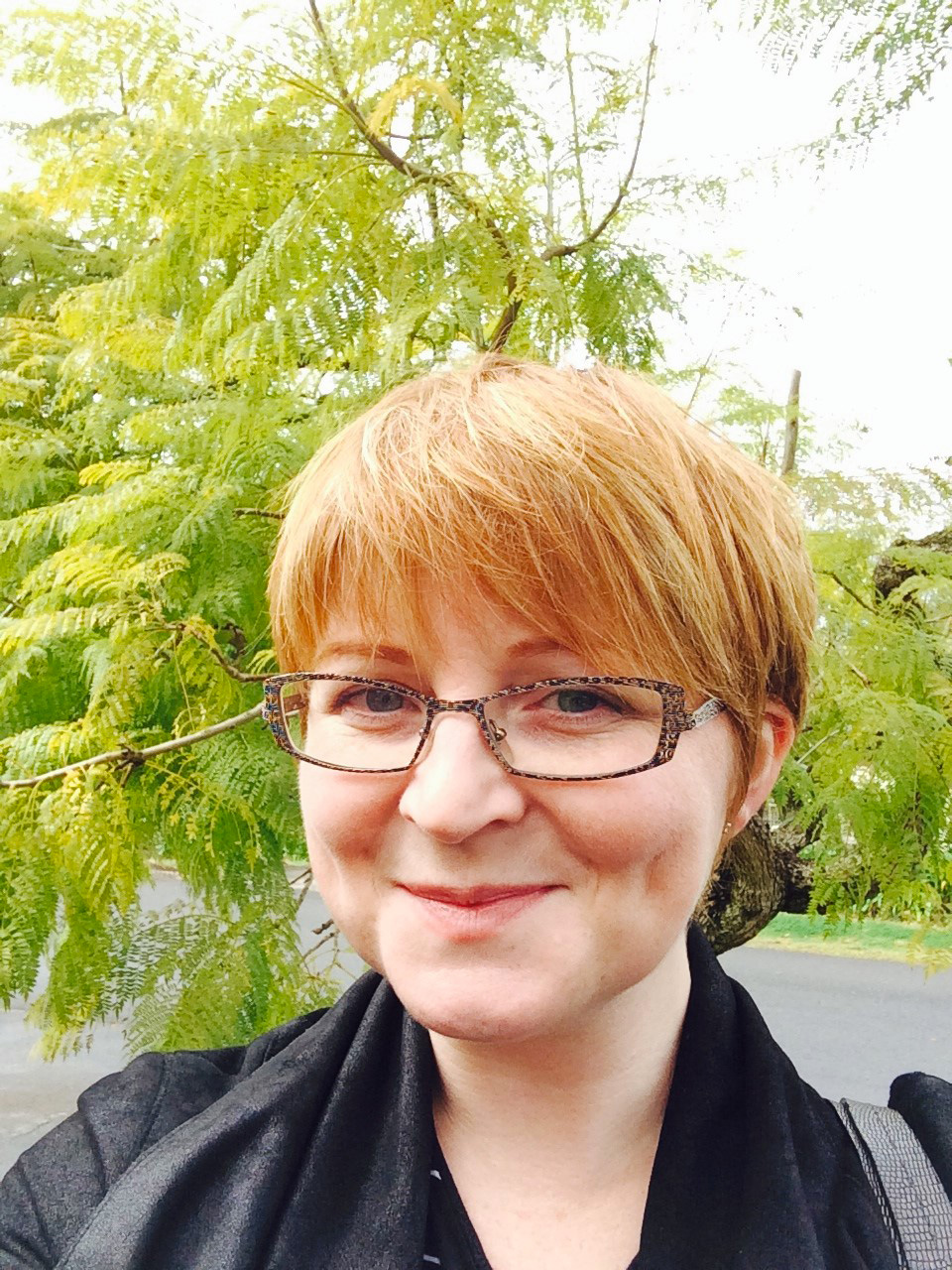 Following graduation from Monash University with a degree in Biomedical Science, Arianne commenced work in the medical device industry and has worked in both medical device and pharmaceutical research since 2001. For the past 13 years she has specialised in the design, implementation, monitoring, and management of clinical trials, and provided training and clinical quality assurance. In November of 2013 she commenced clinical research consulting. Since then, she has worked with diverse groups including medical device company sponsors, pharmaceutical company sponsors, biotechnology companies, research nurses, investigators and ethics committees. She has helped design, implement, manage and monitor quality clinical research trials that address client strategic goals and are fully aligned with regulatory, ethical and legal requirements within the global research environment.

Arianne's expertise provides services in the following specialties: clinical trial management, protocol development, study start-up including ethics submissions and essential documentation preparation, study monitoring, CRF design, study and site feasibility, clinical quality system development, SOP creation, GCP training and advice.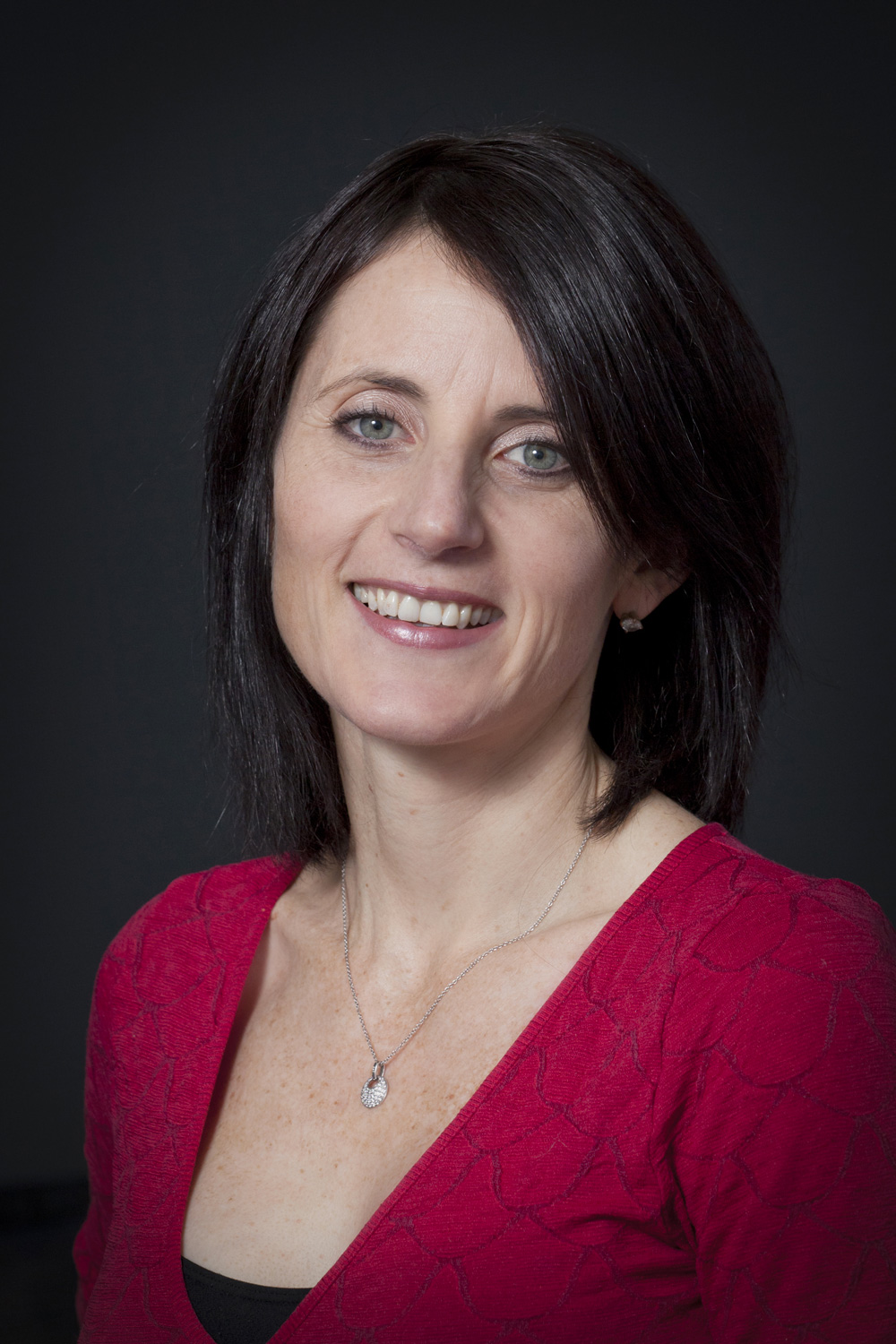 Kea has a long history in the medical device industry, and first-hand experience developing, manufacturing, marketing, selling and supporting innovative medical products. Since 1996 Kea has worked with regulatory and quality management system requirements in 44 different countries.

Kea currently provides regulatory advice to medical device and IVD companies selling on Australian and international markets. Kea's experience allowed her to have a real-world understanding of the importance of carefully balancing business growth and profitability, with regulatory and compliance requirements.

Kea is an active and recognised member of the business community. In 2002 she won the South Australian Telstra Business Woman of the Year (private sector category), and in 2003, she was a State Finalist in the Entrepreneur of the Year Awards. Kea was previously a member of the Strategic Industry Leaders Group for the Medical Devices Action Agenda, and is a member of the Regulatory Affairs Professionals Society (RAPS).