We believe in medical technology that changes lives for the better. Australian Healthcare Solutions was born out of the desire to assist companies achieve their vision of delivering credible and effective medical technology.
Years of experience in medical technology have cemented the understanding that commercial success of a technology or therapy is indeed a journey. The pathway to success is unique for each therapy and geography and requires a strategically planned set of interrelated steps.
At Australian Healthcare Solutions, we approach the commercialisation journey at both a macro and micro level. We consider the pathway of the technology along the entirety of its lifecycle, while our experts in the Australian market provide a continuum of services throughout the commercial pathway.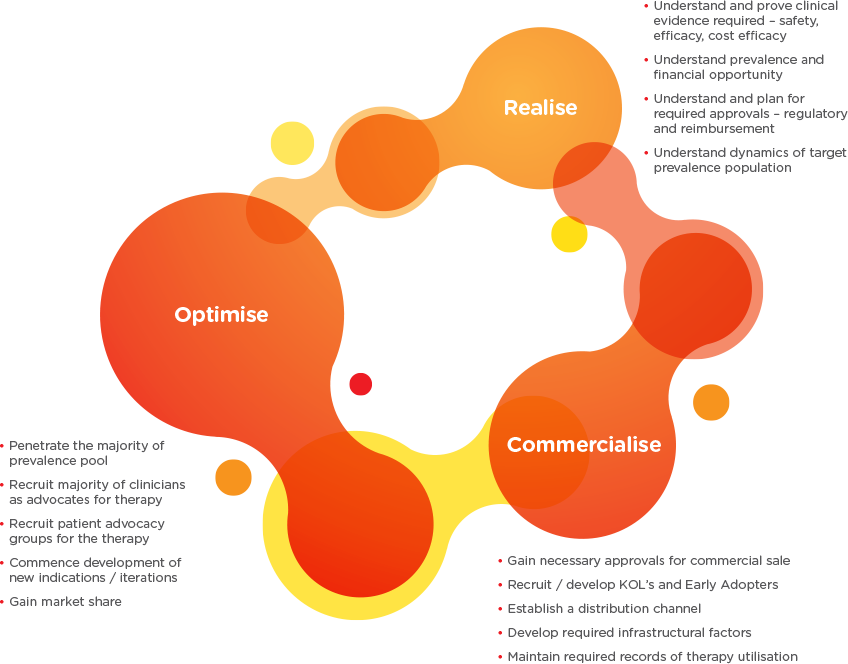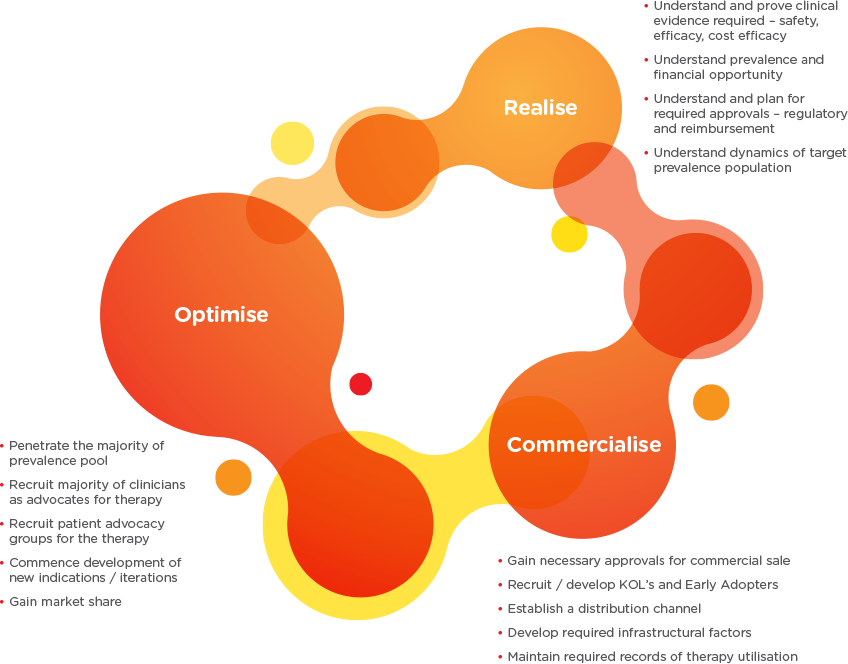 Our exclusive Methodology, crafted by Strategic Director, Matt Godden, is grounded in scientific theory and focusses on:
Realising market potential and required steps to commercialise
Commercialising the therapy
Optimising market penetration
We act as the local Australian extension of your company—whether from Australia or overseas—connecting your brand with local networks and leveraging our longstanding industry relationships on your behalf.