At Australian Healthcare Solutions (AHS) we pride ourselves on the quality of our Field Clinical Support and Project Management – it is pivotal to the service we provide.
Our Field Clinical Support
If your technology requires field clinical case support, AHS can provide this for you. As with our Project Managers, our Field Clinical Support people are experienced clinical professionals who are technical experts in their fields. They can be specifically trained in your technology to provide first class field clinical case support as an extension of your internal technical organisation.
Provision of local field clinical case support has been highly valued by our clients, particularly our International clients. After adequate training by your organisation, our local Field Clinical Support often eliminates the need to fly staff out to Australia for each case, resulting in significant cost and time savings.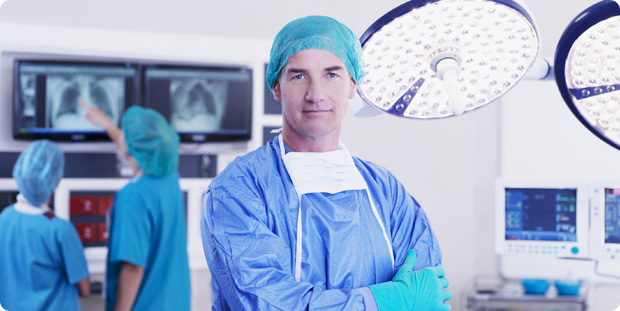 Our Project Managers
Having local knowledge coupled with established relationships and networks enables streamlined navigation of trial logistics and effective communication. Our Project Managers become a valuable conduit between site and sponsor.
Our Project Managers are all clinical trial experts. Your Project Manager will have an extensive background relevant to the specialty area of your technology and they will have respected relationships with physicians in these clinical fields. They will understand local clinical and political dynamics and be able to steer your trial efficiently and effectively.