Here in Australia, the relatively open regulatory system combined with our highly credentialed and innovative physicians make it an ideal environment for conducting clinical trials.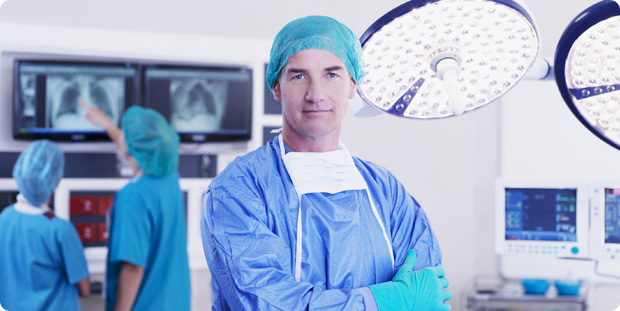 At Australian Healthcare Solutions, we are equipped to act as the interface between you and local trial sites, reducing your need to travel or confront unfamiliar systems.
We possess a deep understanding of the local governance and clinical environment. Acting as the Australian extension of your company, we coordinate and troubleshoot; we are your eyes and ears on the ground. Your team will have access to our existing network of physicians, as well as expert trial knowledge from leading Australian minds.
We offer a full spectrum of medical trial services, including:
Site recruitment
Physician training and management
Protocol and trial document development
Subject recruitment
Technical procedural support
Data monitoring and management
GCP training
Product logistics (including quarantined stock)
Sponsorship facilitation.